Payment interview unikat media GmbH
Payment processing with various payment methods
"Customers place the highest priority on user friendliness when considering online payment systems.
A payment window that is clearly displayed and reputable gains customer trust and reduces the number of purchase cancellations."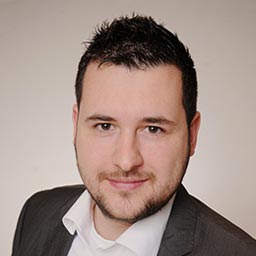 Martin Aust
managing Director
company presentation unikat media GmbH
The company, which was founded in Schwerin in 2010, is the developer and operator of online browser games such as "Soldatenspiel", "Big Bait" and "Endless Dungeon". The games are completely free to play - additional game content and convenience functions can be purchased for a fee. In addition to developing its own apps & games, unikat media also offers its know-how as a service for third parties.
unikat media GmbH
Eckdrift 41 | D-19061 Schwerin
www.unikatmedia.de