Payment interview Sports Trade GmbH
Clear processing of the payment process
"New requests made by us are implemented as quickly as possible,
and the professional support provided has always helped us."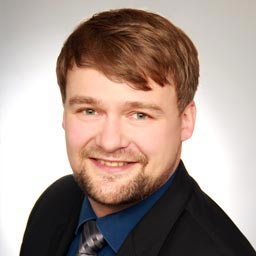 Marcel Linke
managing Director
company presentation Sports Trade GmbH
Sports Trade GmbH with the "SpradeTV" branch is a comprehensive video streaming service for the sports sector. Via a special web portal, SpradeTV offers sports clubs away from the mainstream the opportunity to broadcast their competitions live during the season and worldwide for a fee with little effort.
Sports Trade GmbH
Buchenweg 51a | 02957 Krauschwitz
www.sprade.tv