Payment interview Randgruppe GmbH
Payment service provider complete package
"For us as a shop-system developer, the integration itself is initially in the focus
and a really good communication with our partner is very important for this."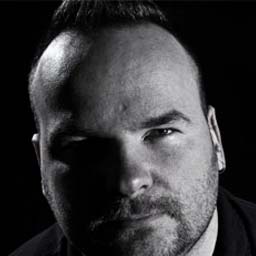 Michael Maaß
Founder
company presentation Randgruppe GmbH
For over 10 years we have gained experience in the planning, implementation and marketing of Internet applications in various agencies and start-ups. Our technical know-how ranges from the creation of simple websites to the development of complex web applications - such as shop systems, portal and intranet applications.

In addition to the purely technical aspects, we advise on project planning and implementation. This is how we ensure that you receive services and products that are optimally tailored to your company. Our references show what is possible.
Randgruppe GmbH
Stellingdamm 39 | 12555 Berlin
www.dierandgruppe.com