Payment interview Entsorgung Punkt DE GmbH
Pay on the Internet
"As a reliable business partner, Micropayment helps to offer our services safely,
allows an individual integration into our online shop and supports always our controlling."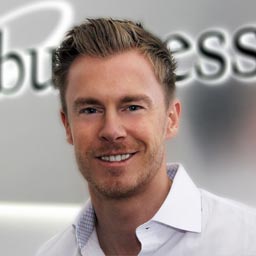 Marcus Seidel
managing Director
company presentation Entsorgung Punkt DE GmbH
Today's Entsorgung Punkt DE GmbH was founded in 2003 as a sole proprietorship by Marcus Seidel in Berlin. The certified disposal service provider is the first point of contact for private customers, corporate customers and public institutions when it comes to disposing of waste of any kind quickly, safely and cheaply. The disposal.de team has been able to support more than 100,000 customers in the professional disposal of waste in the last ten years. Disposal.de uses a tested and reliable network of more than 500 service providers and disposal companies to find the best and, above all, cheapest disposal method for their customers.
Entsorgung Punkt DE GmbH
Rosenfelder Str. 15 | 10315 Berlin
www.entsorgung.de