Payment interview VIPrize GmbH
It is a partnership
"Micropayment provides us with the data we need to optimise our business model and in addition,
helpful suggestions for further configuration levels."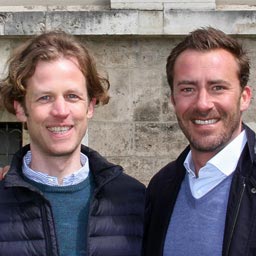 Matthias Hitzfeld
managing Director
company presentation VIPrize GmbH
VIPrize is a charity fundraising platform that generates donations for selected social projects with the help of celebrities and social media. In contrast to classic charity auctions, where only the highest bidder wins, with VIPrize every donor has the chance to win.
VIPrize GmbH
Blumenstraße 28 | 80331 München
www.viprize.org