Payment interview Aboalarm GmbH
Direct debit and HandyPay transactions
"Micropayment processes debit and mobile phone payment transactions,
proving itself very reliable - regardless of the transaction volume."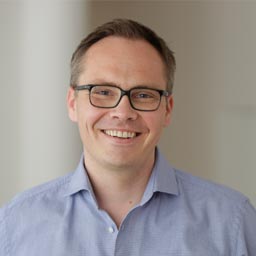 Dr. B. Storm van´s Gravesande
Founder and CEO
company presentation Aboalarm GmbH
With aboalarm, consumers can terminate, revoke and manage their contracts quickly, easily and legally, from mobile communications and the Internet to the gym, online dating or car insurance. In the case of cancellations via aboalarm, the consumer portal grants a cancellation guarantee for the majority of providers, which, for example, covers legal costs in the event of a dispute.

Since it was founded in 2008 by Dr. Bernd Storm van's Gravesande and Stefan Neubig have already sent aboalarm over 4 million successful cancellations. Over 10 million complete letters of cancellation were also created, downloaded and sent by users themselves.
Aboalarm GmbH
Corneliusstraße 10 | 80469 München
www.aboalarm.de