Micropayment GmbH and Volksbank in Ortenau eG combine forces for growth and success
new payment alliance
Berlin, 18.02.2019
Berlin: A long-standing and successful partnership connects Micropayment GmbH (Berlin) with Volksbank in Ortenau eG and First Cash Solution GmbH. This partnership culminates now in a strategic alliance of the companies, in which Volksbank in Ortenau eG invested in Micropayment GmbH.
Through this alliance, Micropayment GmbH expects further business growth and long-term regulatory safety for its partners. The aim of the alliance is to develop new, innovative and self-directed payment products for the Micropayment partners and bring them to the market. The focus is on making a decisive contribution to optimizing the payment processes for the Micropayment partners and thereby supporting them in their business development.
Andreas Richter, CEO of Micropayment GmbH is delighted: "The cooperation with Volksbank in Ortenau eG is a great pleasure and an important step in the history of our company. With this alliance, we have come one step closer to our goal of establishing payment methods on the Internet worldwide and the associated increase in quality for online content."
With the new payment alliance, Micropayment gains new customer potential and receives comprehensive access to the network of the banking world. Micropayment thus acts even more as a central element between consumers, retailers, the providers of numerous payment methods and the banks. Throughout Germany, the Berlin-based company is known for its individual consulting services and professional solution environment. Micropayment also uses its know-how to support a large number of charitable organizations with individual donation solutions. Social and voluntary commitment is also a matter of the heart for Volksbank in Ortenau eG. This social responsibility of both companies connects them sustainable.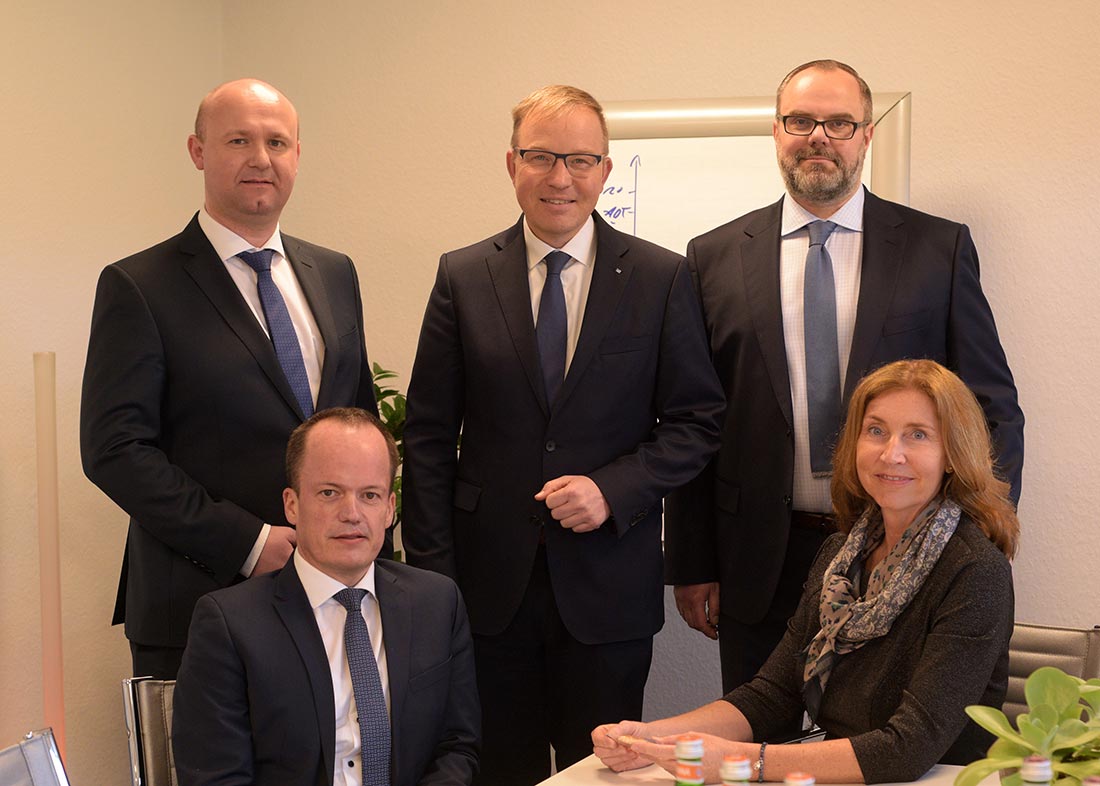 back to overview